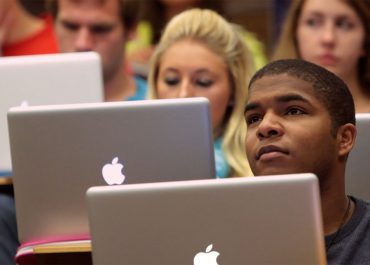 Academy Entrance Exam Prep There are many reasons why a private middle school or high school could be the best…
We were looking for a perfect school for our son and it was not easy to find an appropriate one. Fortunately, we learnt about Cleveries and were pleasantly surprised. Cleveries is a school of a new age. The educational process is passing interesting and dynamic. Kids are involved and not tired.
I am really happy that my kids go to Cleveries. They always tell about different activities, they do in their classes. The school often organizes excursions and trips, that let kids spend time with their classmates not only at school. My kids always go to school with a smile on their faces.
Cleveries has everything for making productive and interesting educational environment for kids. The school follows innovational approaches in education. High-quality books and classroom equipment promote effective work of pupils. Teachers are very kind and careful.