Improve your class PARCC pass rates. Give your students a head start on college and career readiness with our PARCC prep suite.
Highlights include:
Online, interactive practice questions
Immediate feedback and personalized remediation
Student and class performance tracking
Access from school or home with tablet or desktop
Easy-to-use print and projector resources
Educational videos and exciting games
Practice Summative Assessments that mimic the PARCC test with Evidence-Based Selected Response (EBSR) items, including
Technology-Enhanced Constructed Response (TECR)
Prose Constructed Response (PCR)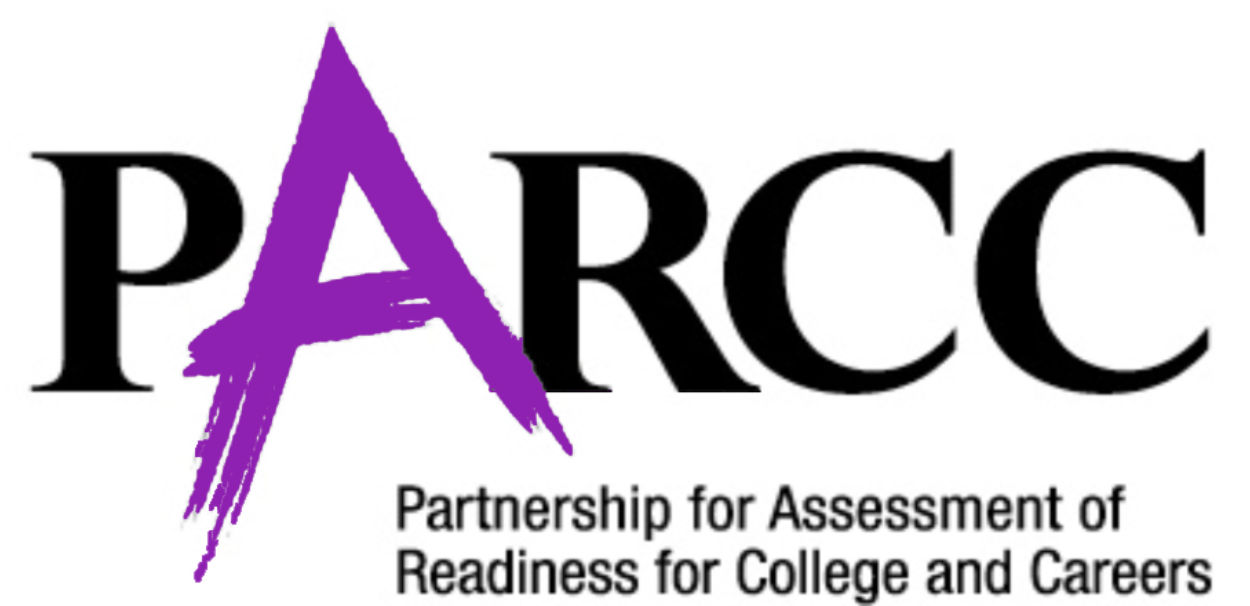 JJTutoring's PARCC review is designed for you – the teacher. Our test prep suite includes both short and full-length practice tests for math and ELA. You'll be able to allow each student to learn at his/her own pace with our instruction, assessment, and tracking tools.
As with an actual PARCC test, each practice question is keyed to a specific standard. This ensures your class will be fully prepared for the www. Our PARCC review offers the classic multiple-choice answer format as well as constructed response, free response, and EBSR items.
JJTutoring helps your class stay on track, allowing your students to gain confidence when preparing for and passing the PARCC www.
If you have any questions about this program, please email all inquiries to info@jjtutoring.com