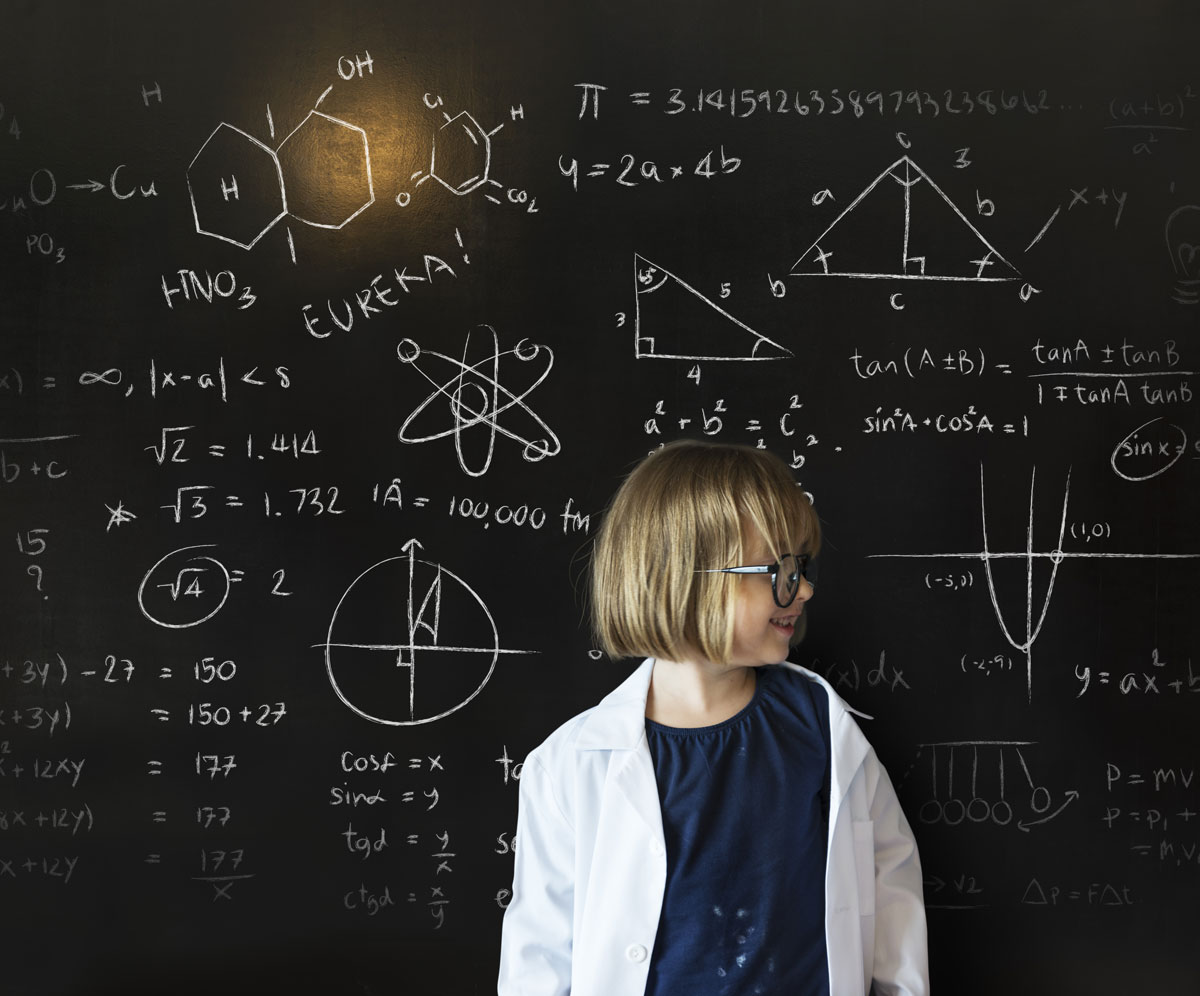 Advance Math Skills Make The Early Years Count
Our program will start developing your child's very first math skills, including counting, writing numbers, mental calculations and even addition and subtraction.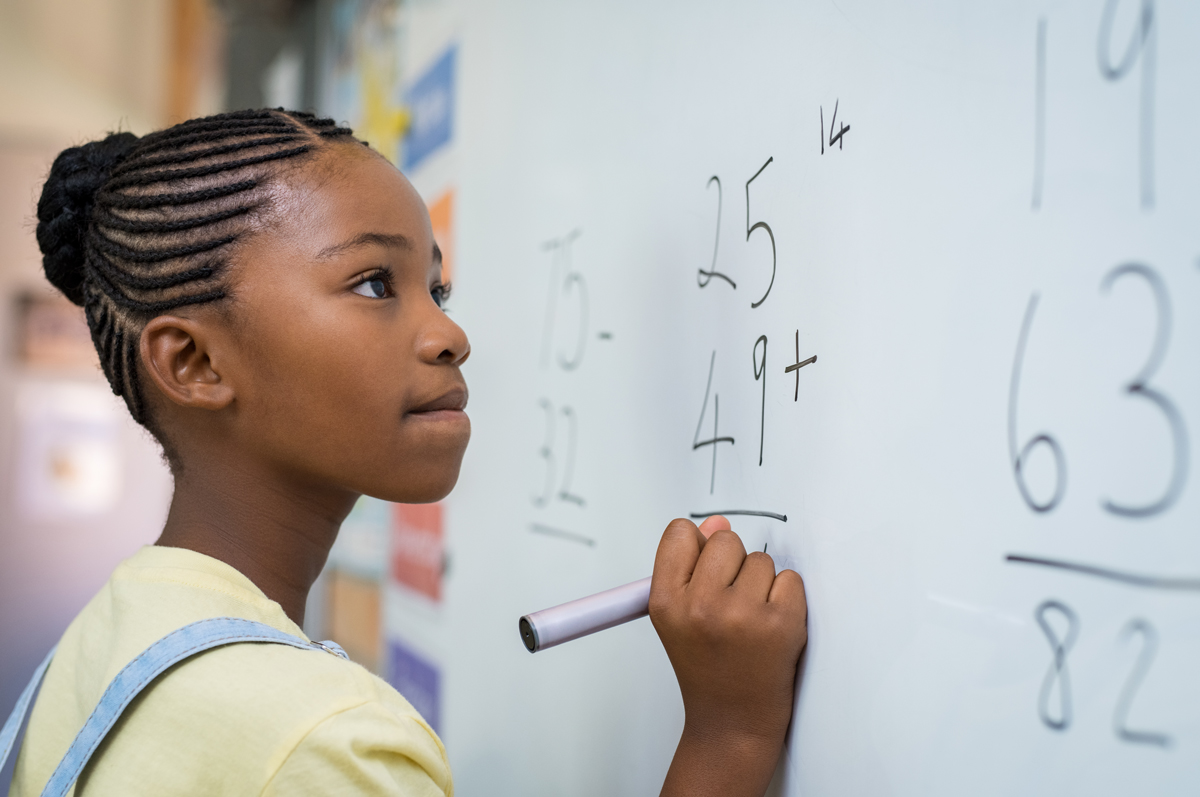 We Can Build And Advance Your Child's Math Skills
Helps accelerate your child's learning — From as young as age 3 all the way through high school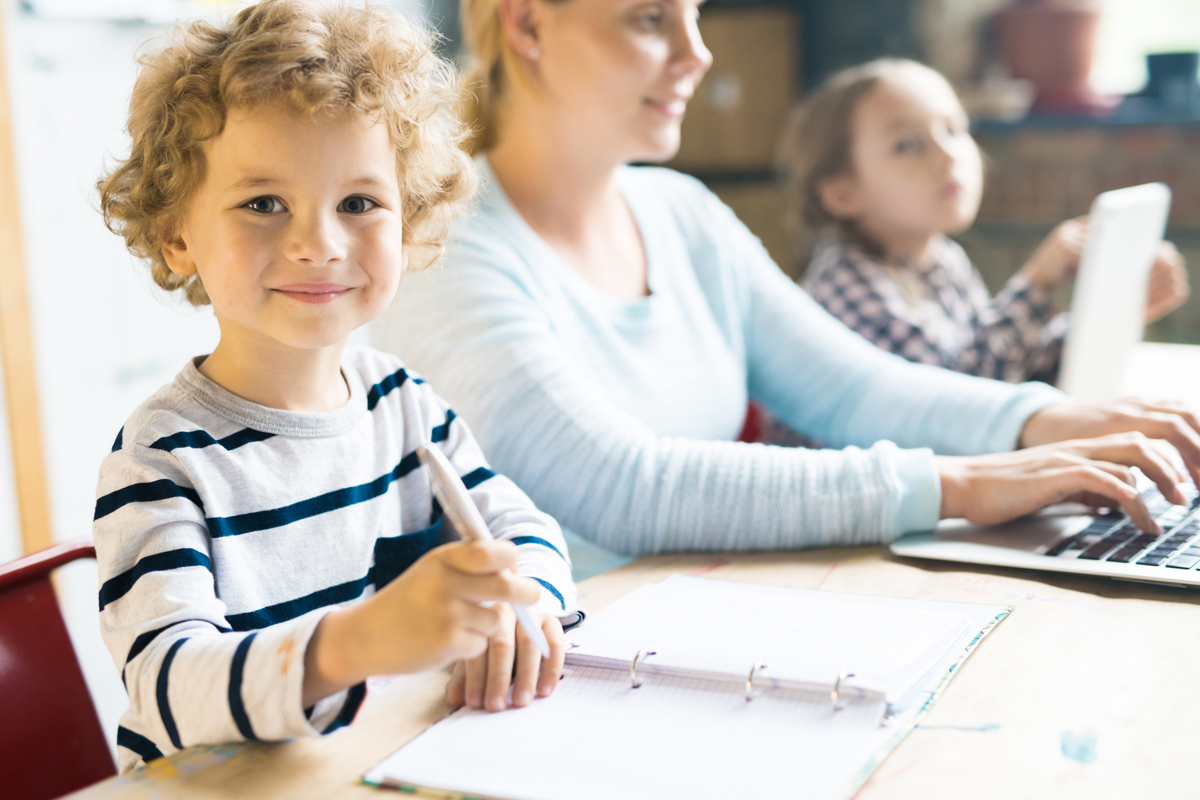 Give Your Child The Academic Advantage To Compete
J & J Tutoring helps accelerate your child's learning — from as young as age 3 all the way through high school
J & J Tutoring Center founded in 2000, provides tutoring services to the student communities of Bergenfield Dumont,New Milford and the surrounding areas. Our tutors strive to supplement the education each student receives in his school environment. We have a wide array of services for all grade levels.Our personalized lesson plans build essential skills required for students to succeed in school and in life. We offer tutoring on mathematics, English,
Cleveries envisions a diverse community in which kids are respected and heard by a collaborative support system of organized and trained adults, who are teachers and friends at the same time and help kids realize their potential.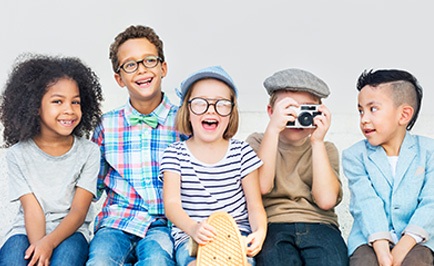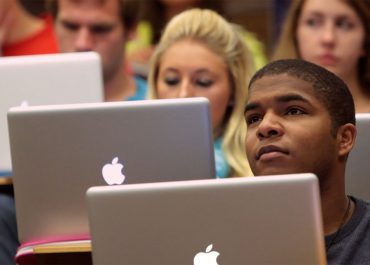 Academy Entrance Exam Prep There are many reasons why a private middle school or high school could be the best…
The compassionate tutoring platform.
Everything is so easy with J & J Tutoring Center.

Today, I am proud student of Bergen County Technical School's Pre-Engineering major. On June 25th, I finally completed my first year. I would like to Thank You for all of the help you provided me with when it came to taking the entrance exam. Without it, I wouldn't have gotten nearly as far as I have today. All of these sessions I spent preparing with you truly paid off.

The teachers at J & J Tutoring helped prepare me for my SAT, subject tests and during my college application process. They gave me one on one assistance which helped me get into NYU where I will be attending next fall.

My daughter was struggling with her math. After getting tutoring with J & J Tutoring, her grades stays between A and A+. She is loving her math subject and we could not be happier signing her up with Joshy. Thank you for all you've done and specially your patience with our child explaining step by step and how to work on formula neatly on scrap paper.