JJTutoring helps you prepare for the ACT by giving you free ACT resources. Browse through our comprehensive list of real, official ACT practice tests. Find out ACT general info, section strategies, section content, and other resources. To read our free blog resources, you don't need to register or create an account — you can get started today!
Check out our best-in-class online ACT prep program. We guarantee your money back if you don't improve your ACT score by 4 points or more.
Our program is entirely online, and it customizes your prep program to your strengths and weaknesses. We also have expert instructors who can grade every one of your practice ACT essays, giving feedback on how to improve your score.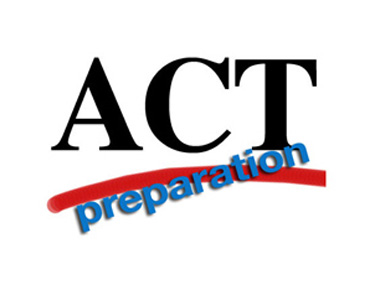 JJTutoring has a multitude of resources to help students. While we do have a paid Online Prep course, we also offer a stunning range of materials available for free on our blog right here. Think of this page as a flexible index of sorts that categorizes ACT Prep material for you!
If you have any questions about this program, please email all inquiries to info@jjtutoring.com
*ACT is a registered trademark of ACT, Inc., SAT and AP are registered trademarks of the College Board, PSAT/NMSQT is a registered trademark of the College Board and National Merit Scholarship Corporation; and none were involved in the production of, or endorses, this product. J & J Tutoring Center